Many people find that it is invaluable to spend productive time with somebody outside the business to focus on what you want (and how you will get it). This investment makes sure difficulties are foreseen and your efforts become more effective.
How I help
I act as a sounding board, unbiased opinion, researcher, facilitator and hands-on project planner. Here are some examples of past work.
My involvement aims to help you: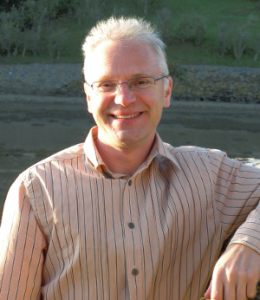 develop more ideas, more clearly,
consider how you will take your ideas forward and respond to events by creating a practical plan in your mind, and
choose what you want the outcome to be and decide what information you need to stay focused.
How we can work together
We can work together or with a group. We can interact face-to-face, on the telephone, by exchanging documents or by me working alone to produce a piece of work to your wishes.
I can work on a set project, for a set length of time or at regular intervals depending on what you need and what you want to invest.
I normally charge by the hour, and we always agree in advance what you want and how long we expect it to take.
Have a look at my list of past projects to see just a few examples of the variety of work I have done, and do contact me to discuss what you want.